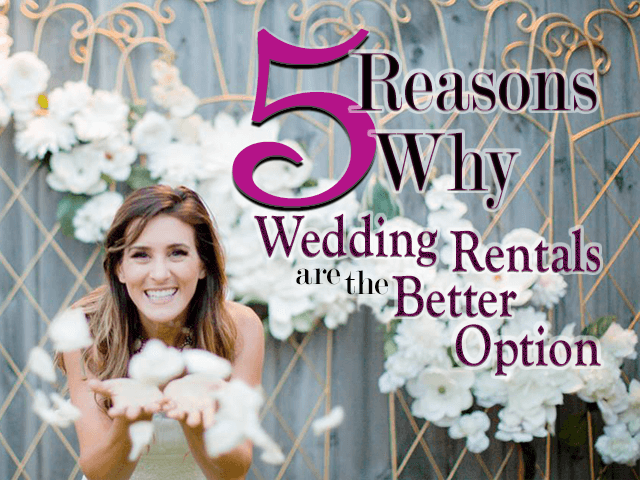 We receive inquiries all the time from brides weighing the options of hiring a vintage rental company versus purchasing directly or DIY for their special day. We understand it is a big, potentially time-consuming decision with many factors to consider. Because of this, we decided to list the 5 main reasons renting is better for couples with a million other details on their mind.
1. It's a World of Possibility
Thanks, Pinterest, for endlessly inspiring our wedding decor dreams – but sometimes all the possibility can get a bit overwhelming. Many couples cruise social media for ideas, but are bewildered with where to actually start the process. A professional vintage rental company can re-create and style virtually any design, theme, or decor you dream up or find online. So no more worries about bringing your vision to life – special requests and originality are encouraged!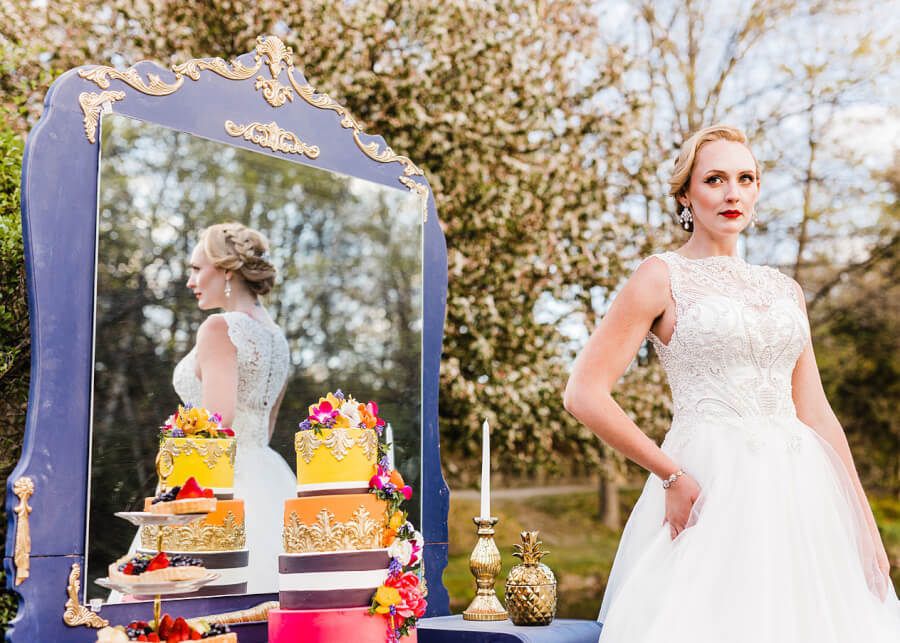 3. 
It's Not Going to Break.
Vintage rental companies have talented upholsters, woodworkers, welders, and painters on their teams. Every piece is meticulously designed, crafted, refinished, and cared for with quality materials. While making a birch arbor looks easy enough, building one with structural integrity and visual appeal is not quite so simple. You never have to worry about Uncle Larry's arbor crashing down on you and your guests if you leave the construction to the professionals!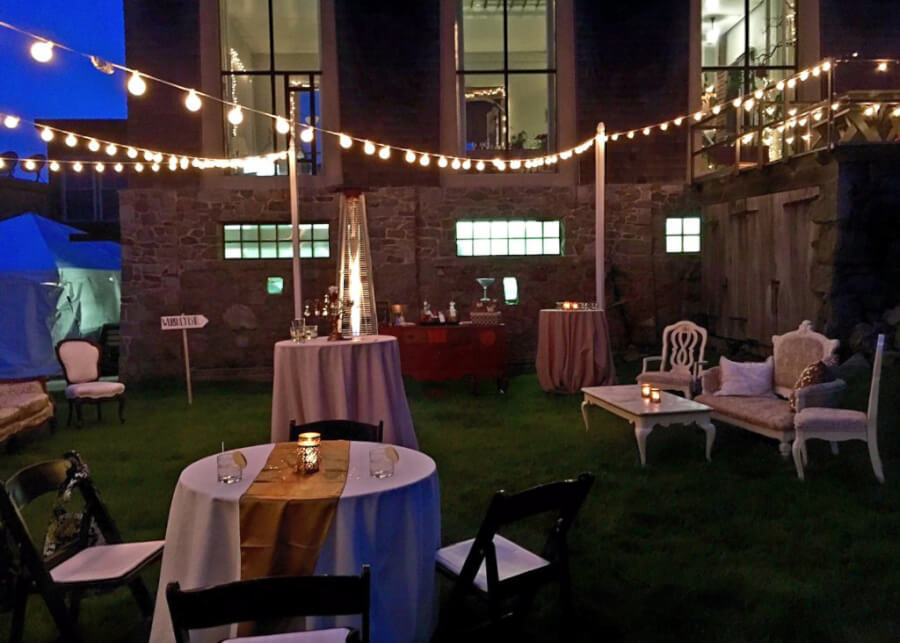 5.
It's Just Cheaper.
Initially DIY and purchasing your own large wedding decor may seem cost efficient, but it rarely is. In the end, even 1,000 cheap dollar store flowers for the flowerwall of your dreams costs $1,000 – and you haven't even built the frame yet. Big projects like these eventually result in leftover decor no one has room for or will ever need again. Renting ensures newlyweds are not stuck with useless wedding props, hoping to sell them and make their money back.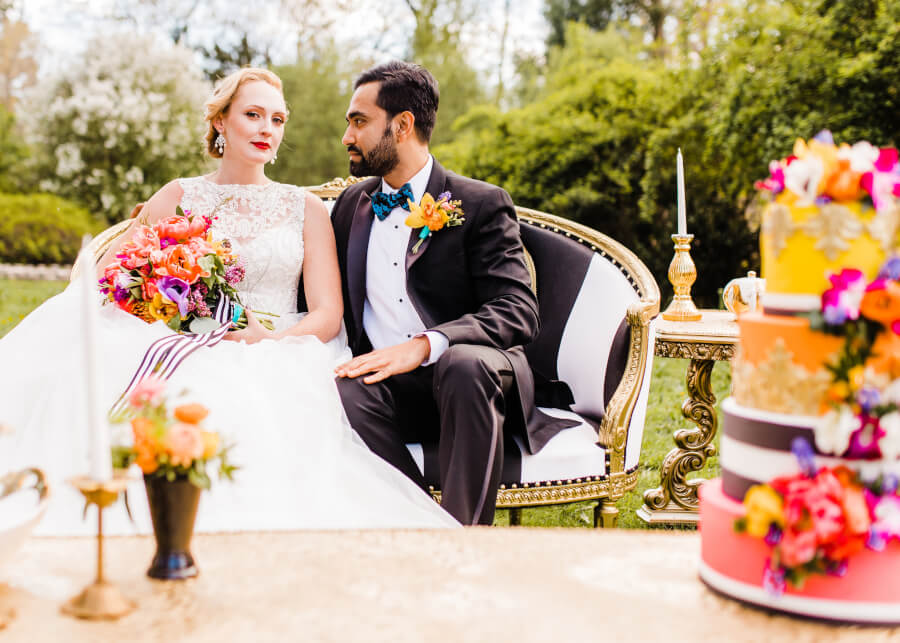 2. 
It's One-of-a-Kind.
Sure, brides can source a ready made arbor from a garden center or get dinnerware from the caterer, but who wants that? Vintage items are truly special and not simply found online or in stores. China is 100% authentic; backdrops are fabricated on site; seating is not from furniture outlets and arbors are acquired from estate sales. Selecting unique pieces from a large collection of antiques and custom decor guarantees a memorable day and fabulous photos!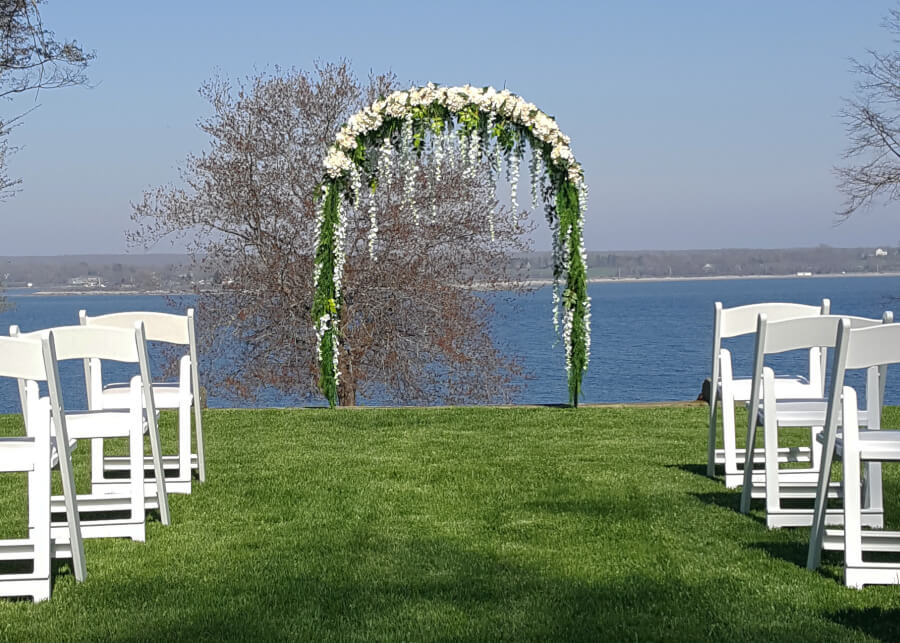 4.
It's Peace-of-Mind.
You will not fret on your wedding day over who is finding the truck, moving, and setting up your vision – most reputable rental companies provide delivery, placement, and event styling to their clientele. When the party is over, pickup is also arranged and executed with the venue directly – so the happy newlyweds and their families can move into the next stage of their lives without ever worrying about who was supposed to pick up the furniture.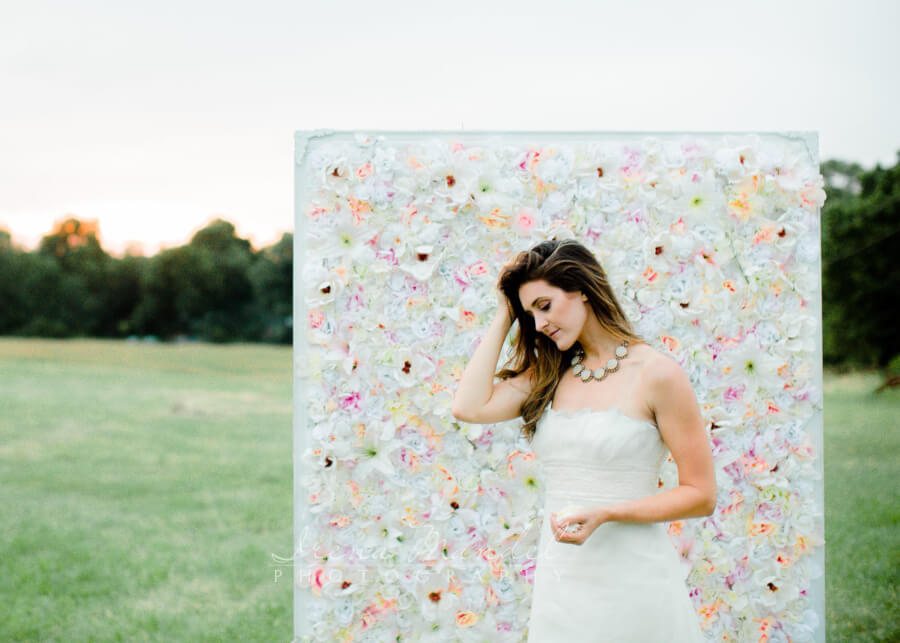 If you still have questions or concerns, do not hesitate to ask for more information. One of the biggest perks of hiring a vintage rental company is their willingness to help you!