Best of RI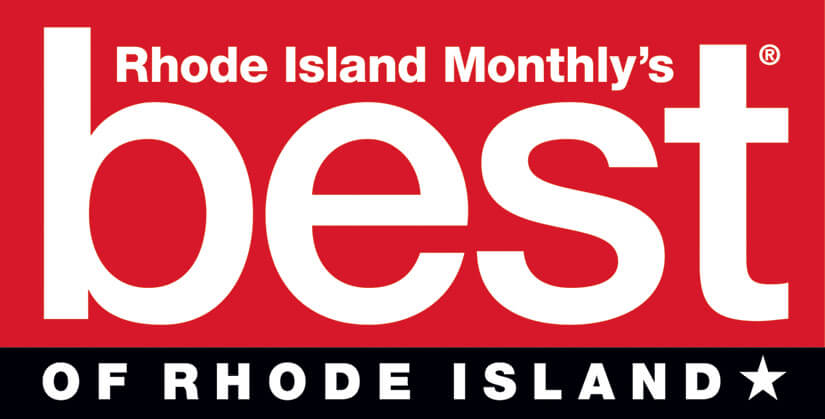 Honored to win Best of RI for Vintage Decor!
Engaged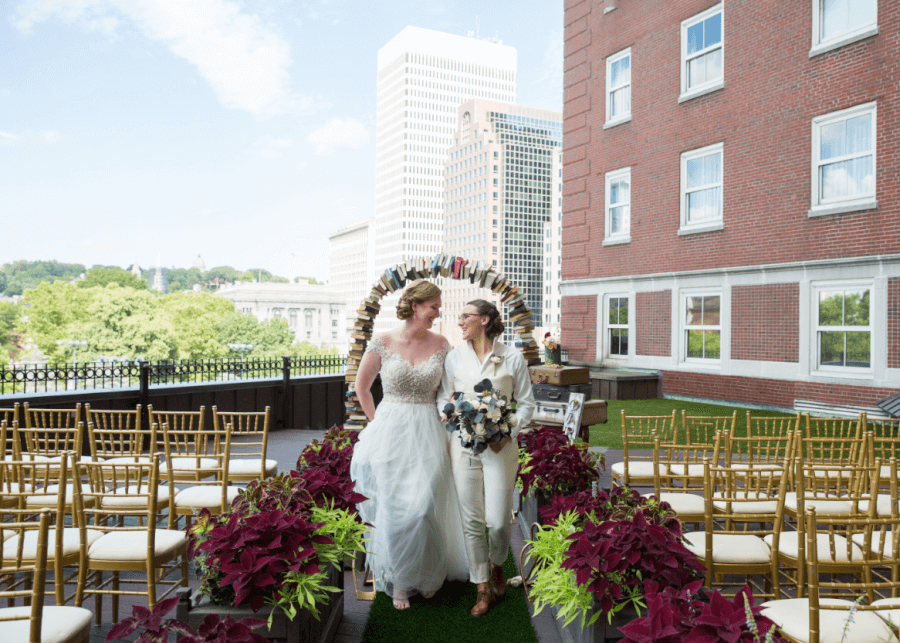 Check out our Engaged in Southern New England feature!
PattyJ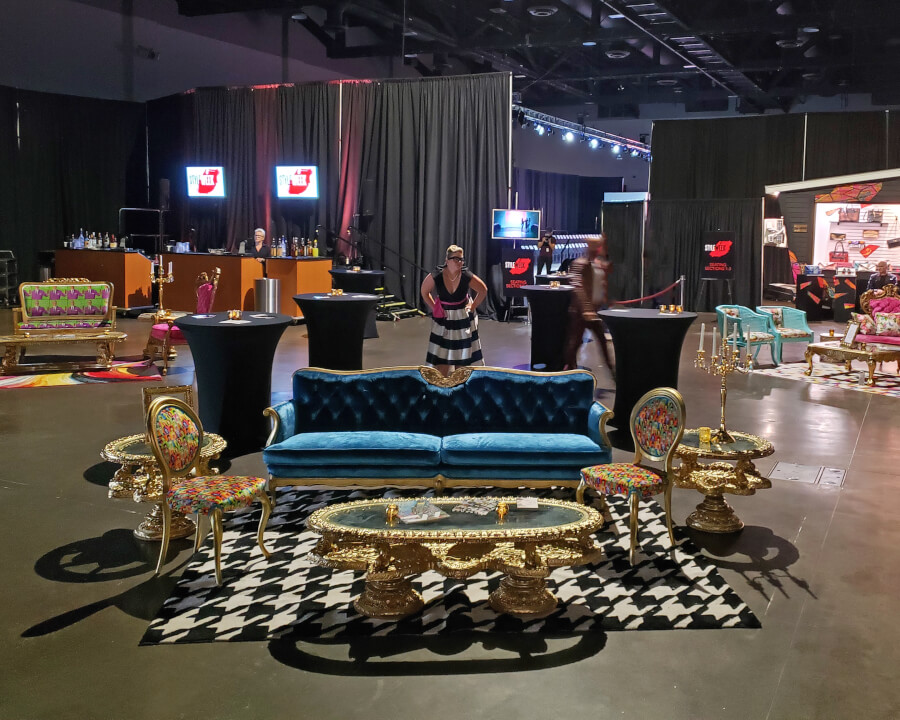 PattyJ.com covered our Styleweek 2019 Decor!
Best of Newport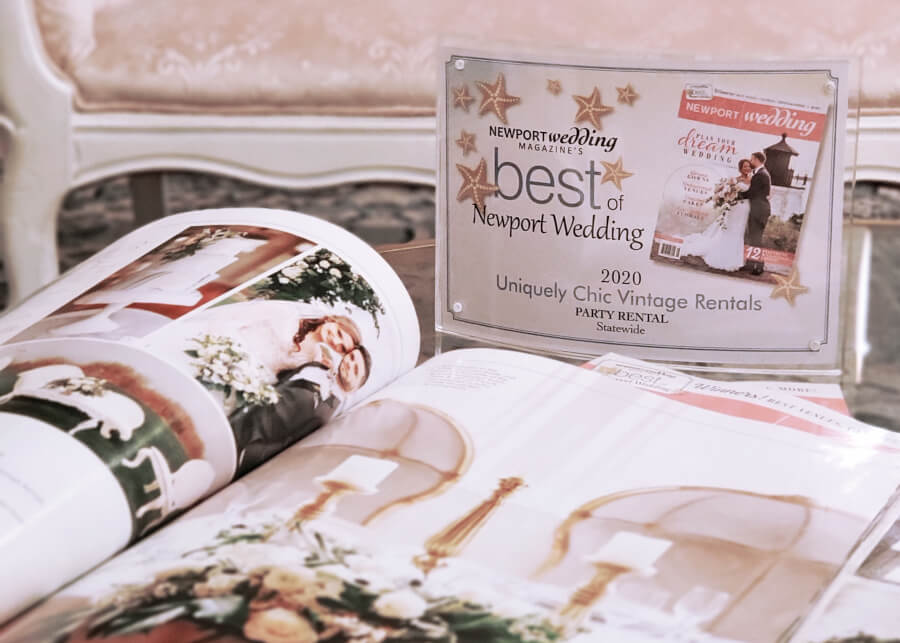 Excited to win Best of Newport Wedding - again!
Nickelodeon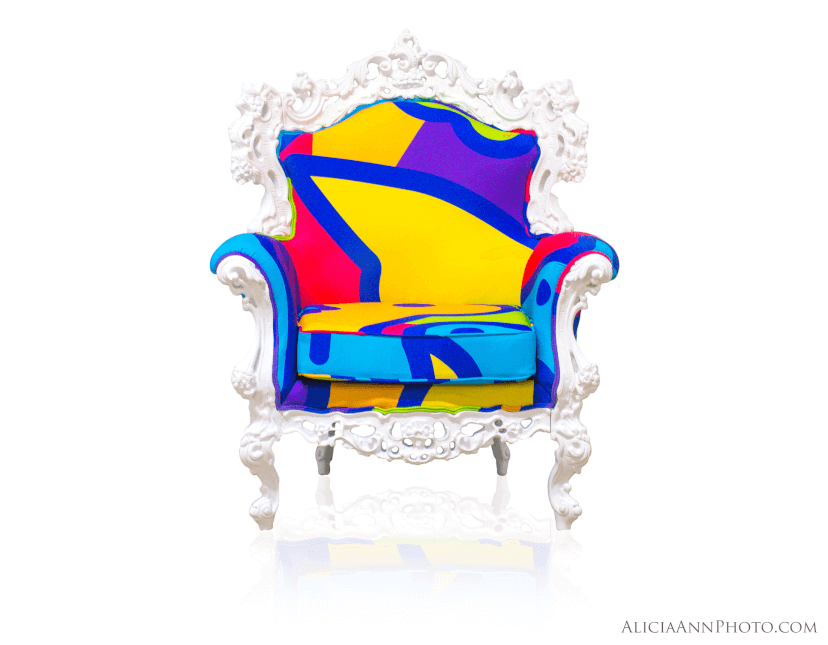 Custom furniture for Nickelodeon & HW Design on a Dime!
VINTAGE EVENT RENTALS AND CUSTOM FURNITURE
Uniquely Chic Vintage provides comprehensive professional vintage furniture services including procurement, restoration, refinishing, customization, and specialty upholstery. We proudly serve and work very closely with our custom furniture clientele throughout the United States and internationally, providing individual furniture customization. We specialize in unparalleled transformation of home furnishings and decor, personally working with each client's unique aesthetic and vision for their dream piece of furniture.
Uniquely Chic Vintage Rentals is a boutique vintage rental company. We maintain a vast and diverse inventory of gorgeous, meticulously curated vintage furnishings, antique decorum, and unique accoutrements. We house an expansive rental selection, including "Great Gatsby" themed, rustic, modern, and eclectic pieces to compliment any specialty event. Our inventory is perfect for weddings, intimate soirees, expansive styled shoots, commercial photography, movie sets, and home staging. Our collection contains the diverse inventory and unique details to assist our distinct clientele in executing their vision. We also procure, re-design, fabricate, and custom engineer any specific detail you may be looking for.