Best of RI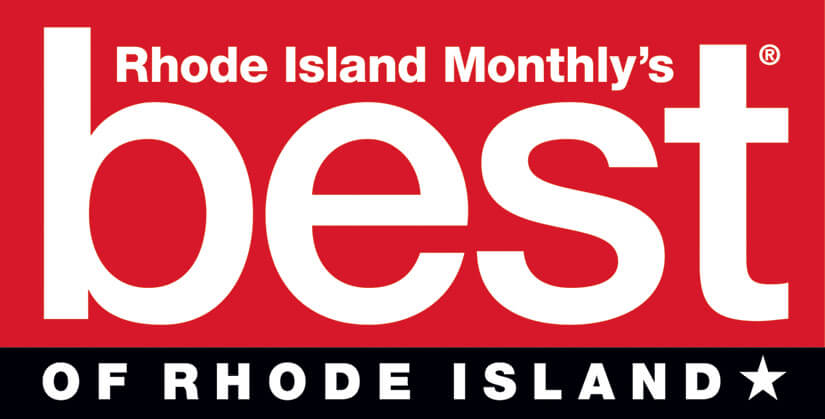 Honored to win Best of RI for Vintage Decor!
Engaged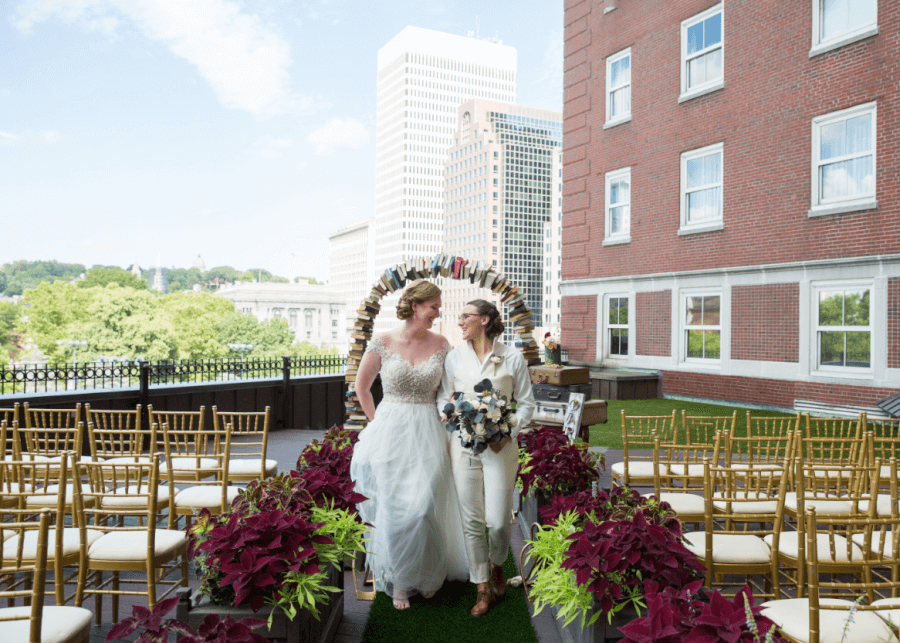 Check out our Engaged in Southern New England feature!
PattyJ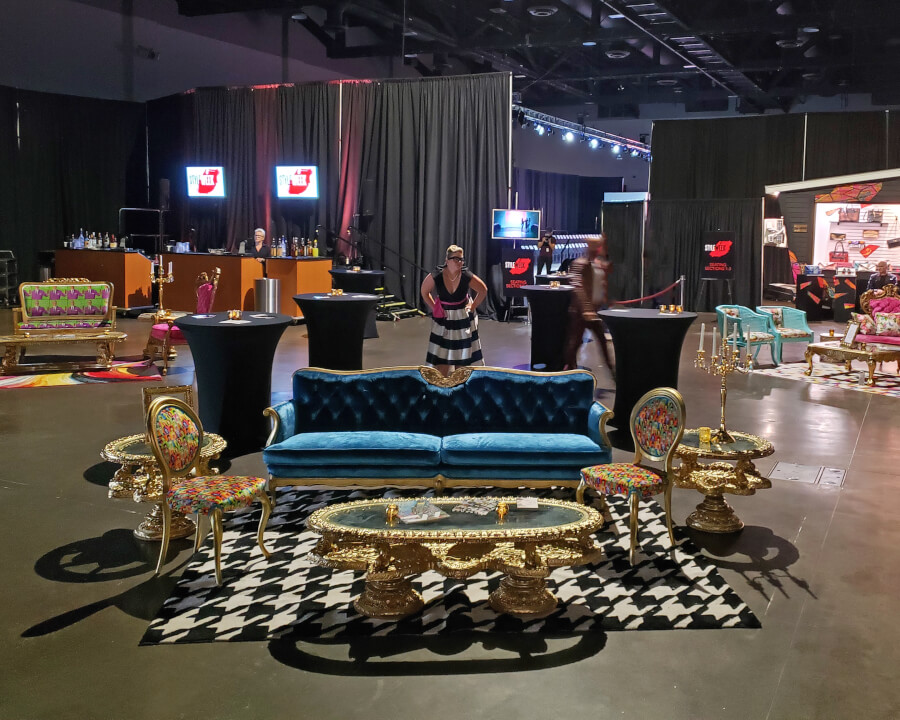 PattyJ.com covered our Styleweek 2019 Decor!
Best of Newport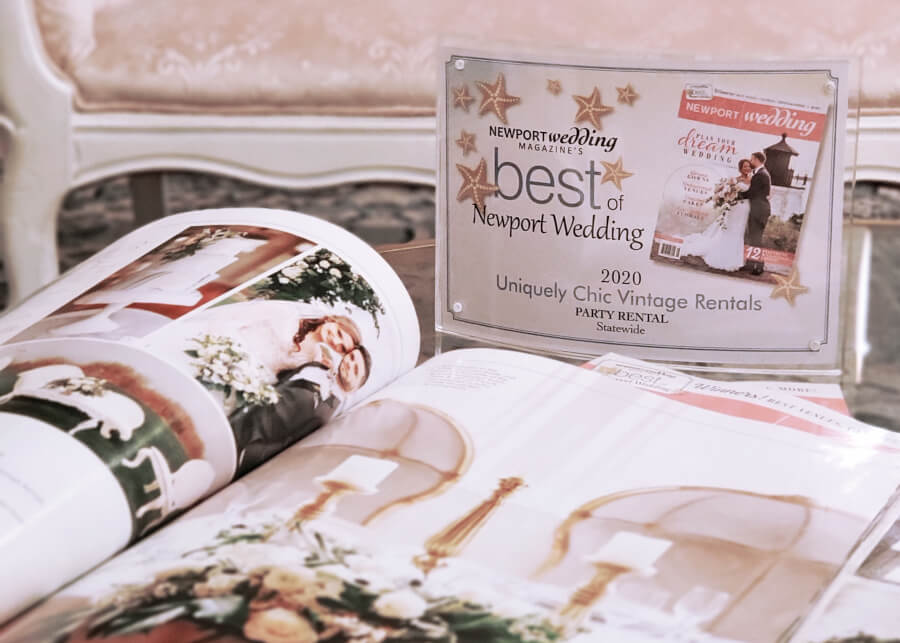 Excited to win Best of Newport Wedding – again!
Nickelodeon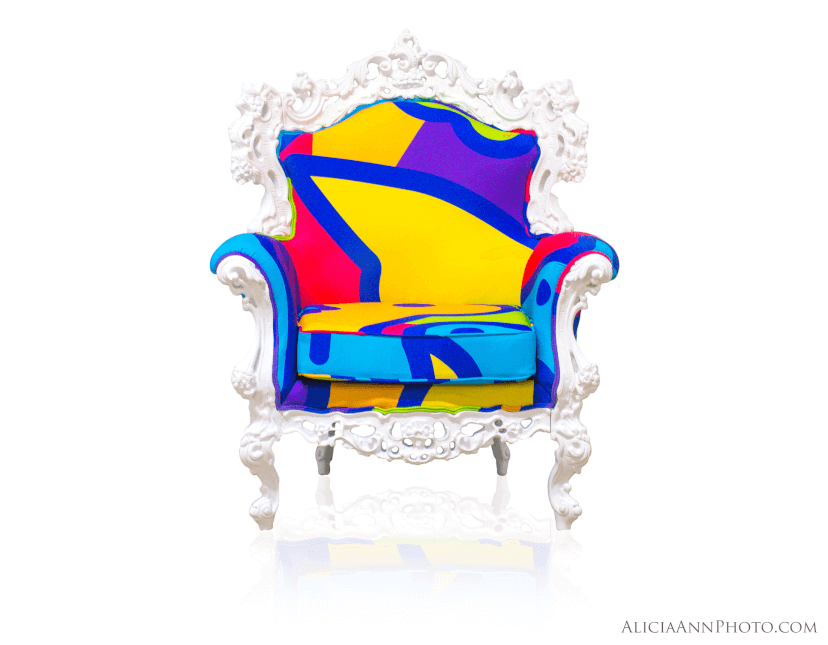 Custom furniture for Nickelodeon & HW Design on a Dime!
RENTALS, STYLING & DESIGN, CUSTOM BUILDS
Uniquely Chic is a boutique rental company featuring vintage and custom furnishings and decor. We maintain a vast and diverse inventory of gorgeous, meticulously curated arbors, backdrops, bars, seating, and accoutrements. Our expansive rental selection includes rustic, modern, antique, and eclectic pieces to compliment any specialty theme. We also procure, re-design, fabricate, and custom engineer any specific detail you may be looking for, but cannot find anywhere else.
Our inventory is perfect for weddings, events, intimate soirees, expansive styled shoots, commercial photography, movie sets, and home staging. Our collection contains the diverse inventory and unique details to assist our distinct clientele execute their vision. If you are not entirely sure of what your vision entails, our trained event specialists are here to help you design and style your event, so it goes above and beyond your wildest expectations!