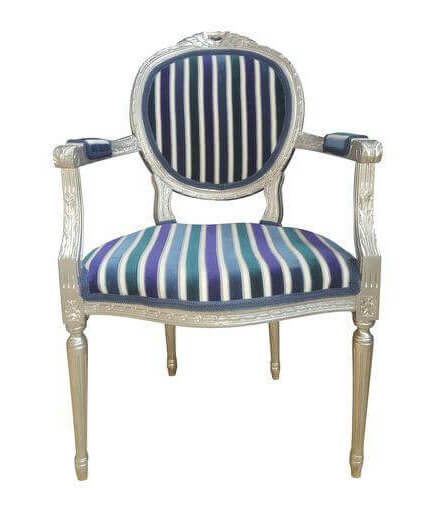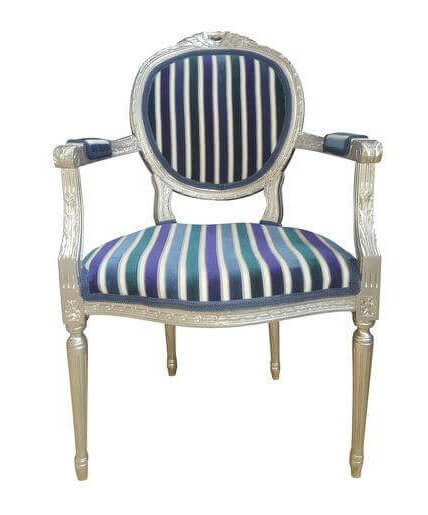 Uniquely Chic Vintage is a modern, specialized, full service custom furniture design shop. We pride ourselves in making out-dated, previously loved furniture fresh and stylish. We work very closely with all of our clients to make their dream piece of furniture become a reality.
Uniquely Chic Vintage meticulously curates exclusive furniture and decor, all just waiting for your personalized touch. Our "ready to be revamped" inventory is available for complete customization by you – including various stain and paint techniques, designer fabric and textiles, and attention to small details such as piping, buttons, and nail-head trim.
Don't see the unique piece you are looking for? We specialize in efficiently procuring that specific piece you can't live without!
Desire a something truly unique and unusual? We also custom fabricate furniture specifically to your design, requirements, and specifications. If you would like to see how you can incorporate your new furniture within your home, you can look at websites such as Collov for interior design inspiration.
We also love to refinish your cherished family heirlooms and antiquities! We will gladly repair, refinish, and reupholster your own furnishings in any way you wish.
Peek through our portfolio gallery and check out some examples of our finished work!
From ultra exotic, modern, traditional, and period pieces, there's no limit to our custom capabilities!
Follow Uniquely Chic Vintage on social media for updates and offers!