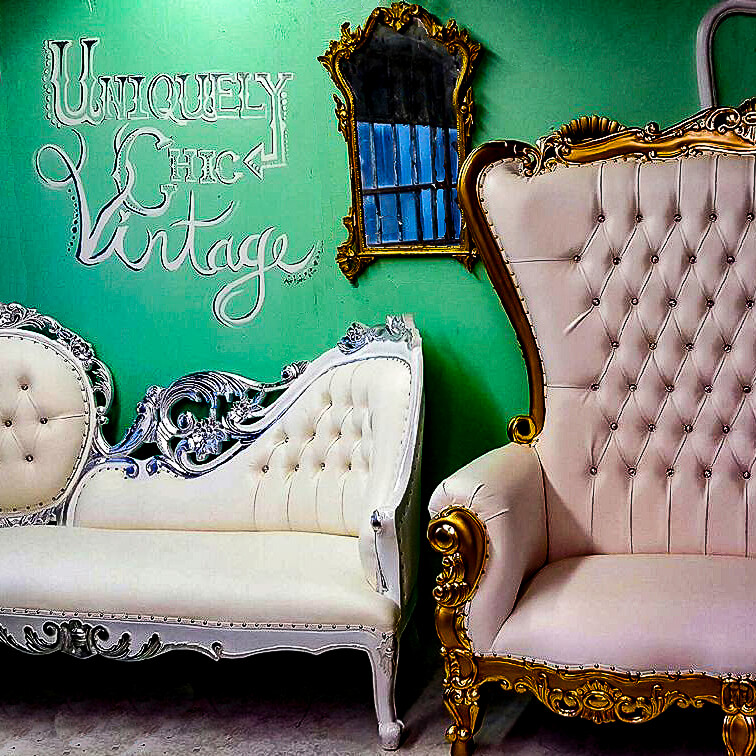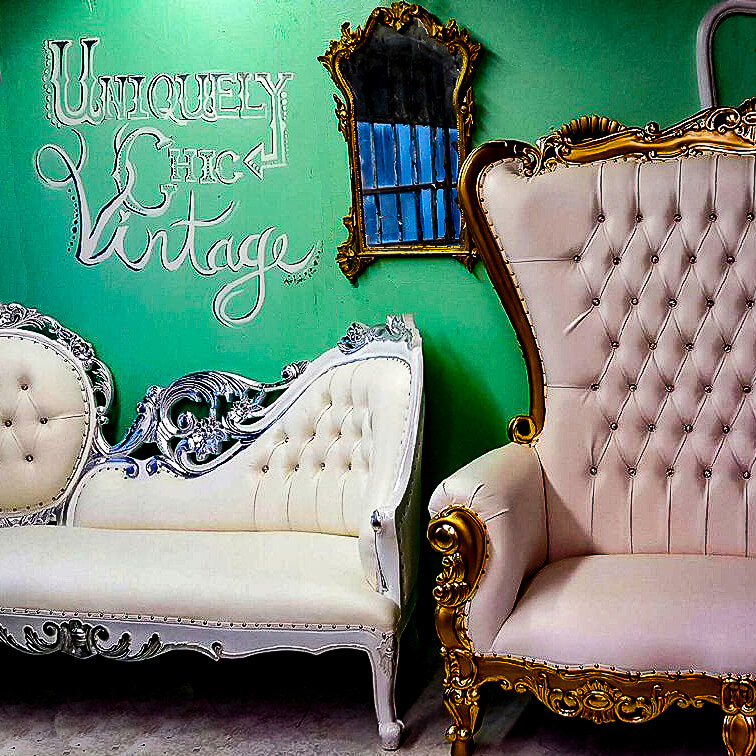 Uniquely Chic has provided customized furniture since 2010. With over a decade of experience in curating, repair, refinishing, and upholstery, Uniquely Chic proves we are passionate about creating and exceeding your specific expectations.
Due to the rising demand for unique special event and wedding decor, Uniquely Chic expanded to include an extensive rental inventory offering stunning and exquisite furnishings not commonly found among other rental companies. Uniquely Chic is proud to provide all of New England and the surrounding areas a stylish, elegant, and unparalleled event rental experience.
We value and love our clients; we enjoy building personal and sincere relationships with everyone we work with! Feedback and suggestions are encouraged – Contact Us to let us know what we are doing right and what we can improve on.
---
Meet the Staff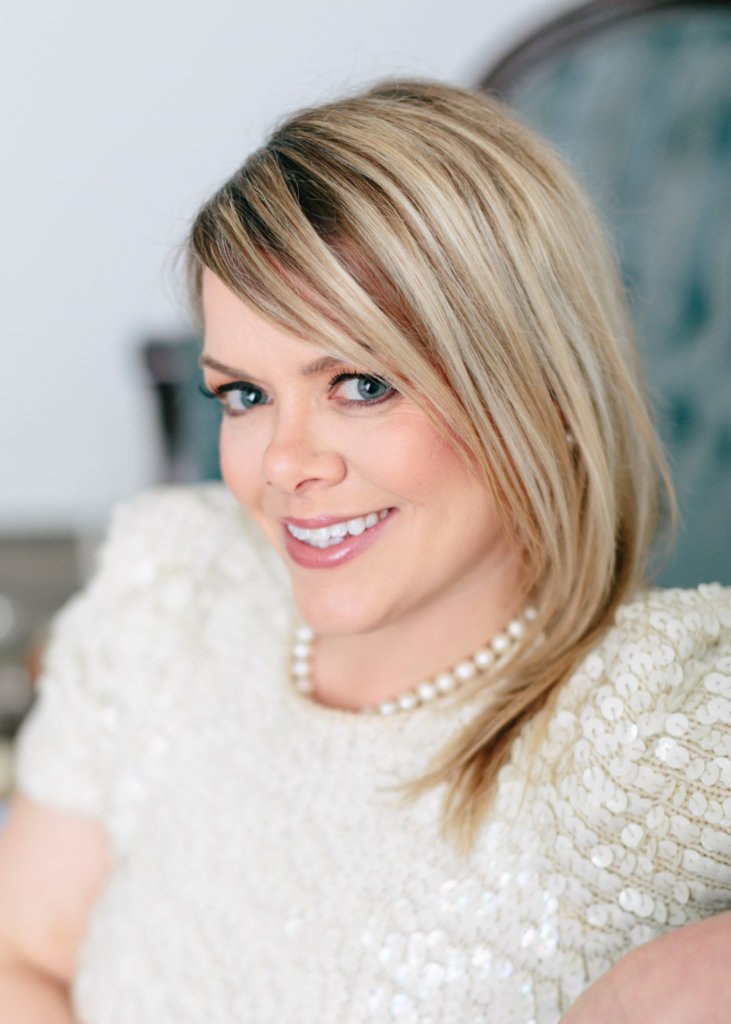 Briel Delmonaco, Owner – Creative, Marketing, & Sales Director
Uniquely Chic began with a spunky and fashionably eclectic tomboy with a knack for reviving unloved décor and envisioning greatness in otherwise boring surroundings. Always comfortable covered in paint, playing with power tools, and making the ordinary extraordinary, our creative and unique boss lady is always on the hunt for furniture to transform from "crappy to amazingly credible."
A self-taught and visionary pioneer, she started revitalizing furniture part-time in her garage, but within a few years it grew into a successful venture worthy of a separate office, workshop, and storage facility requiring a full staff. She personally works with clients and fellow professionals in both the event rentals industry and the custom furniture industry – turning every everyone's dreams into a reality!
When not running the Uniquely Chic empire, Briel likes to garden and spend time with her fiancé, Keith, planning their upcoming 2023 destination wedding!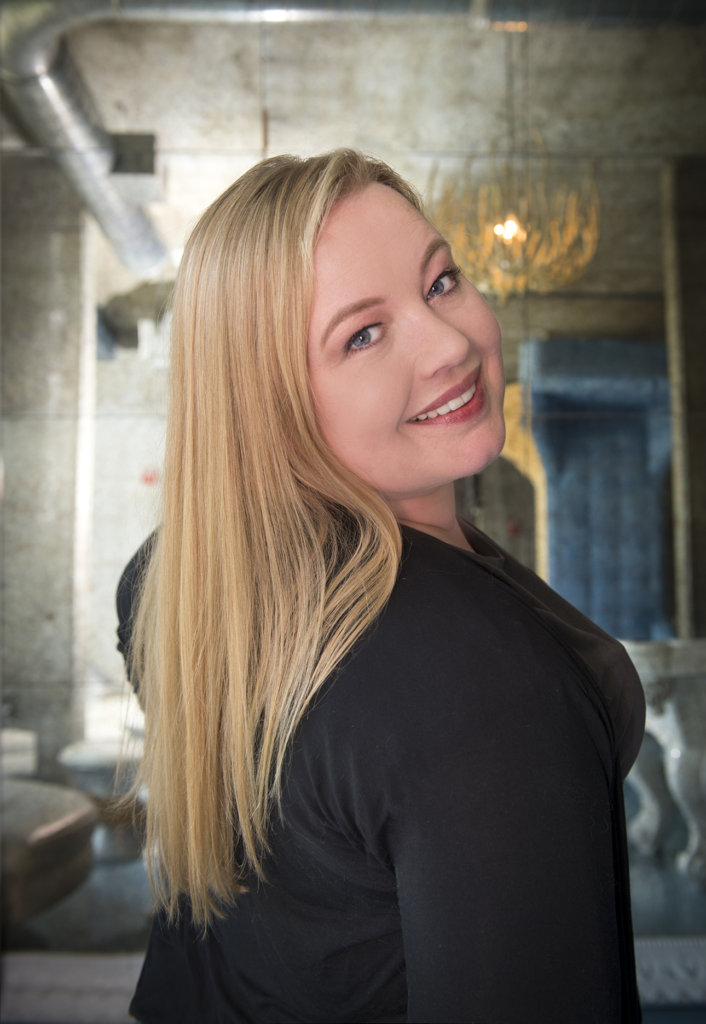 Jennifer Dodge, Social Media & Content Director
Dodge -as she prefers- is the creative guru behind the social media and graphic design here at Uniquely Chic. While studying Writing and English at the University of Rhode Island, Dodge started with us nearly a decade ago as a fine detail artist who occasionally uploaded photos to Facebook – but as we have grown, so has her role here. She now manages all social media scheduling, coordinating with the Briel on content strategy while handling all our graphic design and marketing needs. Occasionally, she will jump in and assist with rental inquiries during our busy seasons.
During her time off, you can find Dodge anywhere but here! Her love of travel is surpassed by none; she is proud to say she's been to 10 countries, 22 states, 9 national parks… and counting!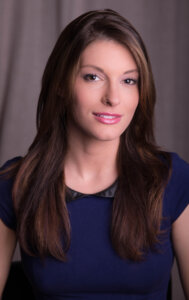 Kaylee Silcox, Event Specialist
A graduate from UMass Boston with a degree in Health and Human Services, Kaylee (or Kay) has held several positions working within the wedding industry over the past 11 years. Each role has been significantly different from the next, but the reason why she loves what she does has remained consistent throughout: she enjoys the ability to create a once in a lifetime experience for each client. It's that sense of emotion and nostalgia that keeps her ticking!
When not at work, you can find Kay anywhere near or on the water, especially if boating is involved, with a spicy margarita in hand, of course!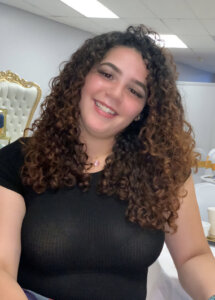 Dilana, Inventory Management & Upholstery
Our youngest (but certainly not least) talented team member, Dilana says she was "born into the furniture industry" since upholstery has been her family business for generations. Her earliest childhood memories involve sewing and working with her father in his shop. Briel began working with them nearly a decade ago, and as soon as Dilana was old enough, she offered her a position she could not refuse here at Uniquely Chic! She is our resident upholsterer extraordinaire, and on the weekends, she helps with event deliveries, too!
While she's always busy working on one project or another, during her free time Dilana enjoys cooking and spending time her boyfriend, Frayhan. In the future she dreams of running her own business!
---
Uniquely Chic Vintage and Uniquely Chic Vintage Rentals supports local students and frequently hosts internships in both the creative and production departments. Please contact us if you are interested in applying!