[et_pb_section bb_built="1″][et_pb_row][et_pb_column type="4_4″][et_pb_text admin_label="UCV Open House" background_layout="light" text_orientation="left" border_style="solid" background_position="top_left" background_repeat="repeat" background_size="initial" _builder_version="3.0.62″ saved_tabs="all"]
Uniquely Chic Vintage hosted an Open House this April, and it was a great success! For the first time ever, we opened the custom furniture workshop to the public; everyone was able to explore where we create and transform home furnishings!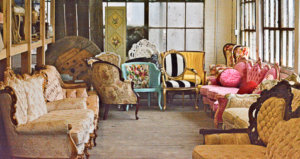 As always, the Uniquely Chic Vintage Rentals showroom was available for viewing and the newly created rental arbors and backdrops were on display as well! It was truly an honor for the team at Uniquely Chic Vintage to showcase our custom work, curated inventory, and passion for antiquities with the public!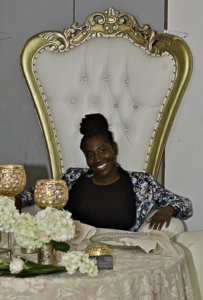 Willene Altera, owner and designer of Perfectly Flawless Affairs, created a stunning tablescape complete with blooming flowers, sequin table cloth, and romantic candles. We have collaborated with Willene and Perfectly Flawless Affairs for years, they are seasoned, gifted professionals in creating lavish and gorgeous events for their clientele!
The two day event was perfectly captured by Kelly Auger of Stacy Smith Studios. She was so generous with her time and talent working with the constant flow of guests, snapping up great pictures of brides-to-be, wedding professionals, friends, family, and fun! Check out our event gallery below!
Thank you to everyone who joined us in celebrating the continued success and growth of Uniquely Chic Vintage and Uniquely Chic Vintage Rentals. Our passion and motivation would not be possible without all of you! We love meeting new faces, and cannot express enough gratitude for all your respect and support!
Also, a huge thank you to our awesome team! We couldn't have a successful open house without you; we have much appreciation for your hard work, patience, and dedication!
Looking forward to a successful 2017 – working with new clients, amazing talented creatives, and exciting wedding venues!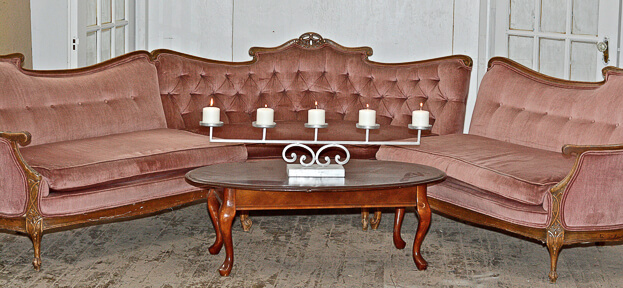 [/et_pb_text][/et_pb_column][/et_pb_row][/et_pb_section]