[et_pb_section bb_built="1″][et_pb_row][et_pb_column type="4_4″][et_pb_text admin_label="UCV Nickelodeon" background_layout="light" text_orientation="left" border_style="solid" background_position="top_left" background_repeat="repeat" background_size="initial" _builder_version="3.0.66″ saved_tabs="all"]
This spring, Uniquely Chic Vintage was SO excited when a very special client reached out to us asking for a custom living room set for a well-known charity event…. I guess you could even say we were "happy happy joy joy" about it!
Did you get the hint?!
That's right, NICKELODEON and their design team from IDL Worldwide, hired UCV to create the custom seating needed to complete their Ren & Stimpy vignette at this year's Housing Works' Design on a Dime Benefit in New York City!
The annual event raises funds for New Yorkers living with HIV/AIDS and homelessness, and 2017 was its 13th year bringing sponsors and designers together to create unique interior spaces, with all furniture and décor sold to raise money for the charity. This year's grand total? Over 1.1 Million – wow!
Sure, UCV was only a tiny bit of the grand total and the whole show, but it feels good knowing our furniture contributed to such an amazing cause. Moreover, while we do appreciate all of our clients and all of their design styles, it is not everyday we redo an antique couch in SLIME green and silver pleather! The chair, too, is as individual as they come, with one-of-a-kind fabric placed oh-so-exactly across the frame. What a pair!
Can you say FUN?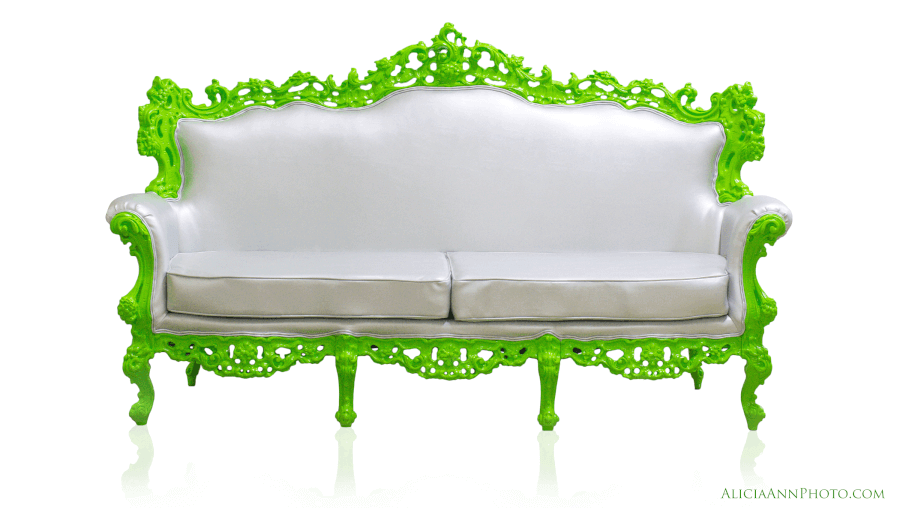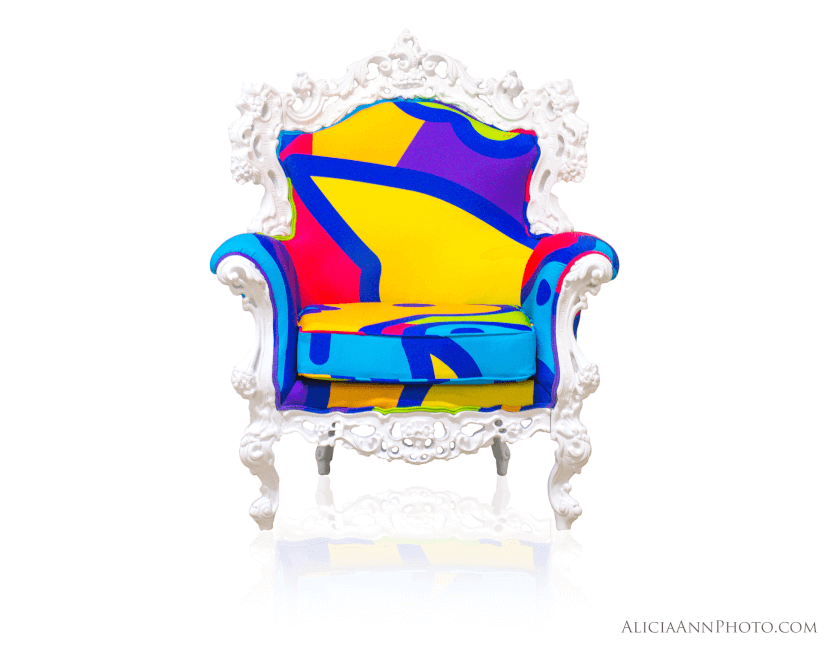 LIT doesn't even begin to cover the finished product!
Watch the video below to learn more about #DOAD17, keep your eyes peeled for the Nickelodeon room!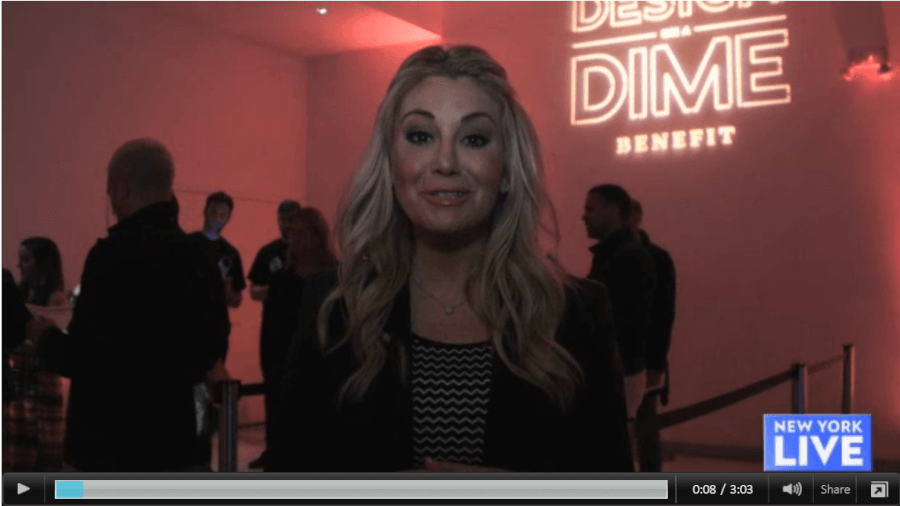 [/et_pb_text][/et_pb_column][/et_pb_row][/et_pb_section]